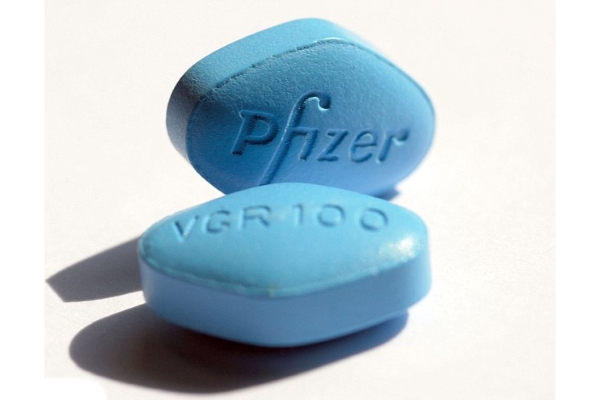 The answer depends on which medications you take, what should you do if your prescription drugs are lost or stolen while you are on vacation? Before you leave home, where you live and where you are traveling.
Compile a list of the prescription and over, counter medications you take. Write down the name of the drug, the dosage and the prescription number. Ask your doctor to write a letter detailing not only the prescription drugs you take; add your doctor's and pharmacy's telephone numbers to the list.
Keep a copy of the list with you and leave a copy with someone who has a key to your home. Tip: Some travelers take photographs of their prescription bottles and bring the images with them on a camera or smartphone.